Enterprise Europe Network
Business Support on Your Doorstep
Welcome to the Enterprise Europe Network, your gateway to competitiveness and innovation. Wherever you are in Europe, you can get access to all the information you need to develop your business and find the right business partners.
The network offers support and advice to businesses across Europe and helps them make the most of the opportunities in the European Union. Our services are specifically designed for small and medium enterprises (SMEs) but are also available to all businesses, research centres and Universities across Europe.
The Enterprise Europe Network is made up of close to 600 partner organisations in 63 countries (28 member states as well as non EU / third countries: Albania, Argentina, Armenia, Belarus, Bosnia and Herzegovina, Brazil, Canada, Chile, China, Egypt, Gergia, Iceland, India, Indonesia, Israel, Japan, Jordan, FYROM, Mexico, Moldova, Montenegro, New Zeland, Norway, Paraguay, Peru, Russia, Serbia, Singapore, South Korea, Switzerland, Taiwan, Tunisia, Turkey, Ukraine, USA), promoting competitiveness and innovation at the local level in Europe and beyond.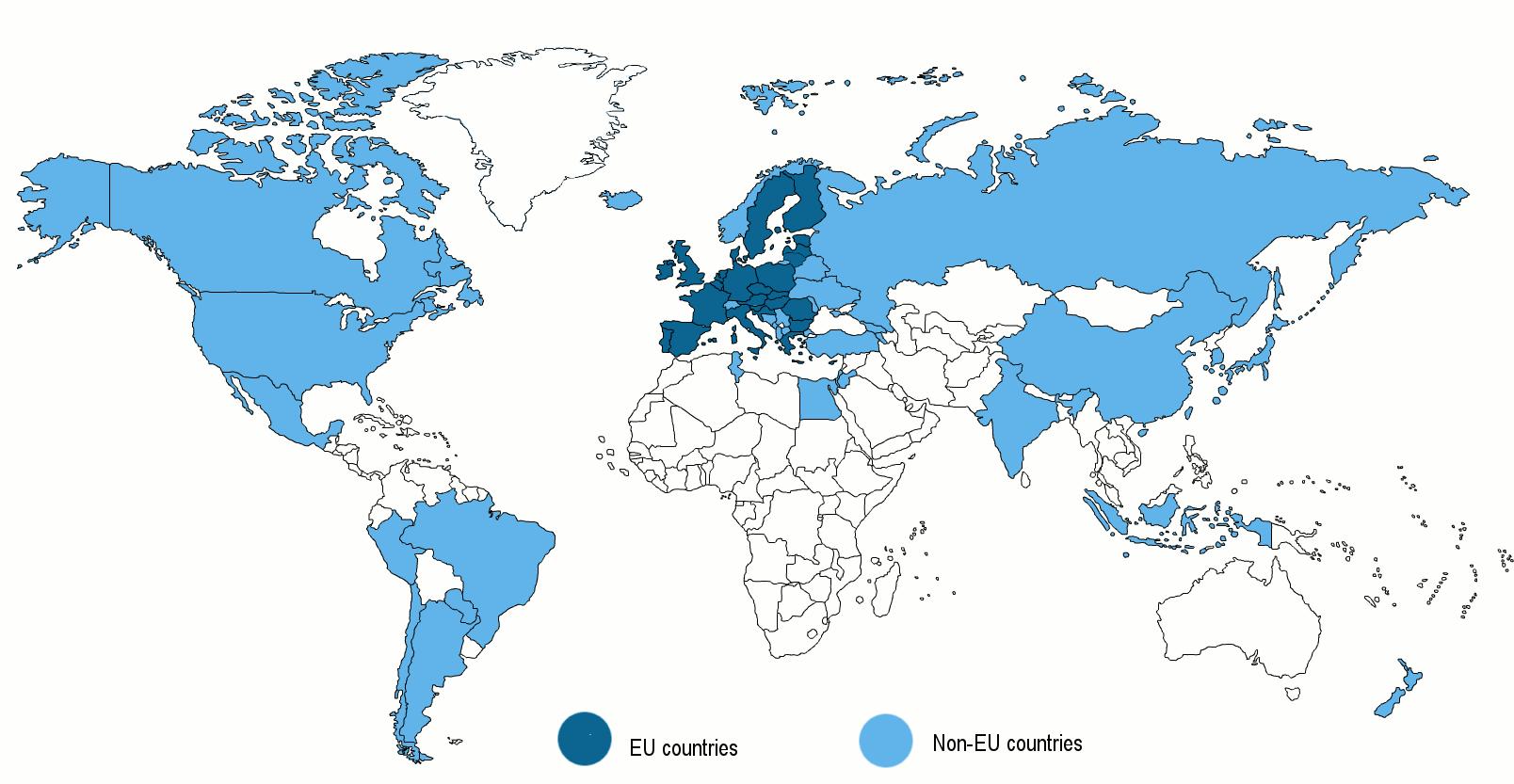 Whether you need information on EU legislation, help finding a business partner, want to benefit from innovation networks in your region or need information on funding opportunities, this is the place to start.
The Enterprise Europe Network is co-financed by the European Commission / DG for Internal Market, Industry, Entrepreneurship and SMEs (GROW).
Enterprise Europe Network
News categories
Περιοχή μελών - Εγγραφή στο Newsletter
Αν θέλετε να λαμβάνετε ενημέρωση από το enterprise europe network, εγγραφείτε στο newsletter